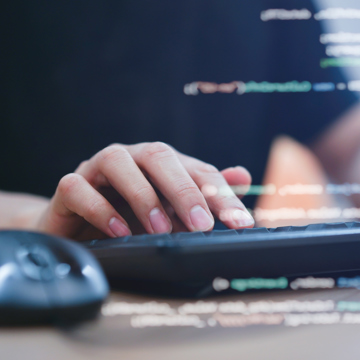 Project Management & Technical
Our IT, Technical and Project Management team have an in-depth understanding of the functional and technical opportunities that exist in the public sector and within Kent County Council.
IT
DBAs, Business Change Consultants, and Database Managers are some of the roles we recruit for within the local authority. As the authority releases a budget for the delays to the program of work, we are also seeing a rise in the demand for Project and Programme Managers.
There are also niche demands for Oracle Business Suite, e-learning management systems, Adult Social Care software Swift/AIS, SITS, SIMS, OBIEE, and ASP.
Latest vacancies
No current vacancies